The IAAE is a group of diverse art educators that have come together, sharing the love of the creative process. Most of us are not just single artists, most of us cross over. Here's how we help our teachers. Here's how they help the students. How improving teacher quality improves student quality. IAAE has grown to be more than a person or a group of people, and that may work better for us with membership and donations.
IAAE EXECUTIVE BOARD OF DIRECTORS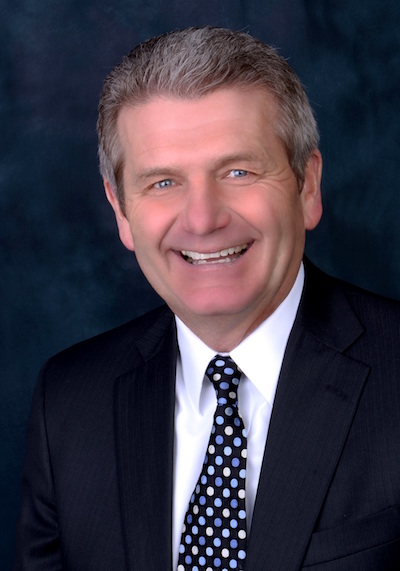 Leon Kuehner
Executive Director
Leon Kuehner received both his bachelors and masters degree in music education from the University of Northern Iowa.  He has been president of the Iowa Bandmasters Association, state chair of the American School Band Directors Association, and state chair of the Iowa Alliance for Arts Education.  He has served on the boards of the Iowa Music Educators Association and is a past-president of the Executive Board of the Iowa High School Music Association.  He has served on the Iowa Arts Standards Adoption Committee and currently serves on the Iowa Department of Education Fine Arts State Leadership Team. He is the Co-Administrator of the IAAE "Model of Excellence" mentorship program.  In July of 2013, he became the Executive Director of the Iowa Alliance for Arts Education.  He was named an "Outstanding Music Educator" for the state of Iowa by the Iowa Music Educators Association.
His concert bands at Hampton-Dumont were selected to play at the Iowa Bandmasters Association Conference six times.  He was the 2003 recipient of the Karl King Distinguished Service Award for active IBA members and the 2010 recipient of the Karl King Distinguished Service Award for retired IBA members.   He has also been named a "Distinguished Alumnus" of the University of Northern Iowa School of Music.   In 2012, he was named the national winner of the National Federation of High School Association's Citation for contributions to music education.   He has presented workshops statewide on Iowa Core and the Fine Arts, cross-curricular teaching in the Fine Arts, Fine Arts assessment, Advocacy, Fine Arts Standards and leadership.   In addition to directing the Wartburg College Symphonic Band, he currently teaches applied music for North Iowa Area Community College in Mason City and the Music Student Teaching Seminar Class for the University of Iowa.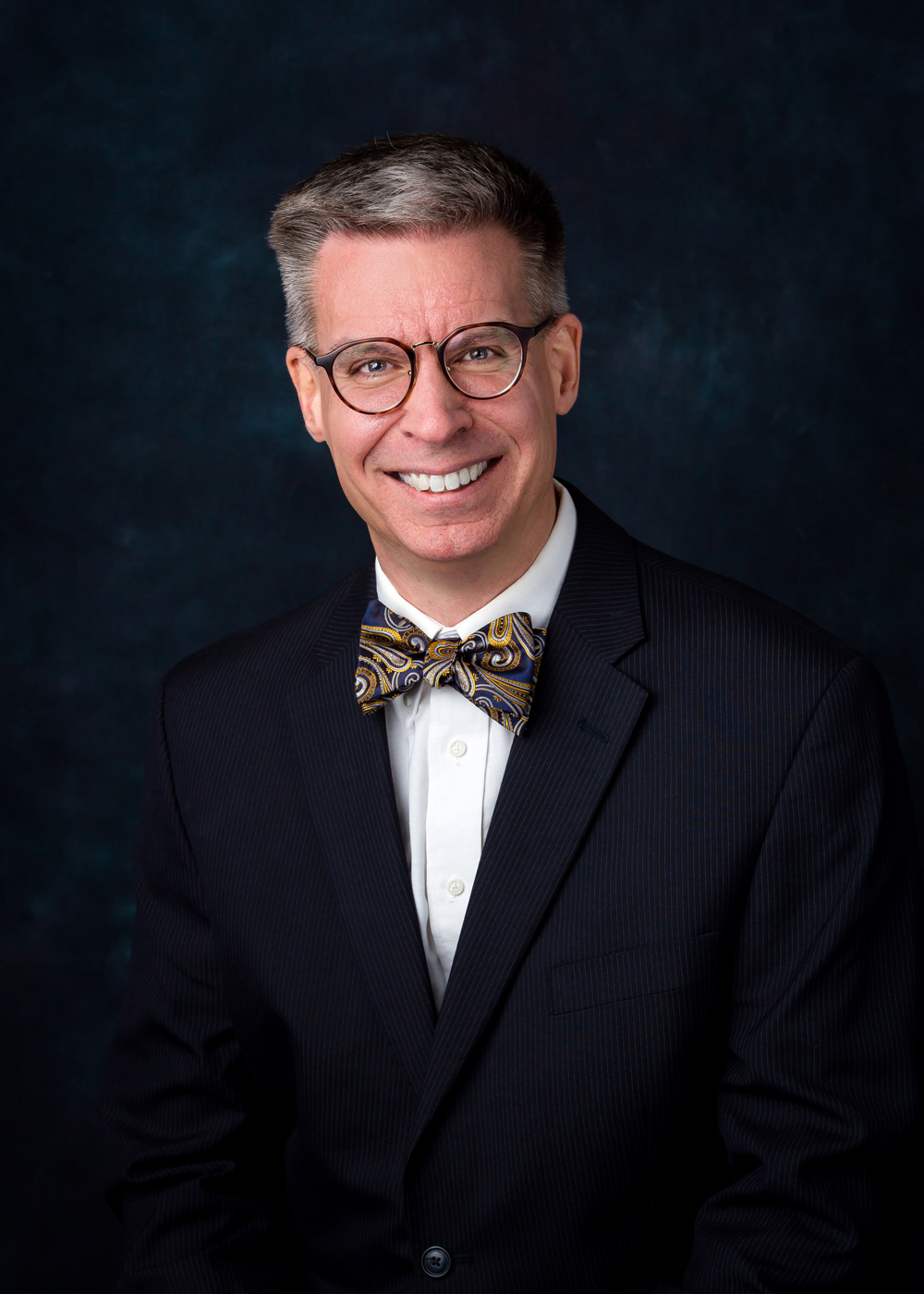 Jayson Gerth is currently band director and teacher leader at Southeast Polk High School in Pleasant HIll, IA where he leads the award winning jazz program, directs the SEP Concert Band, and shares the directorship of the Marching Rams. He holds a Bachelor of Music Education degree from Drake University and a Master of Music degree from the University of Wyoming.
Mr. Gerth is former principal tubist of the Wyoming Symphony Orchestra, and since 2005, dozens of students from his low brass studio have been accepted into the Iowa All State Bands and Orchestras.  He received the 2000 Casper (WY) Star-Tribune "Star Teacher" Award, and was recognized by the Natrona County (WY) School District as an "Outstanding Educator" in 2002 and 2004. He was a nominee for the Grammy Music Educator of the Year Award in 2013, and in 2019 was named a "Favorite Teacher" by the Iowa Governor's Scholar Recognition Program. The Iowa Bandmasters Association honored Jayson with the Karl King Distinguished Service Award for Active Educators in 2021.
Mr. Gerth was the 2019-20 President of the Iowa Bandmasters Association, and is a Past President of the Northeast Wyoming Music Educators Association and the South Central Iowa Bandmasters Association. He is an elected member of the American School Band Directors Association and a member of Phi Mu Alpha Professional Music Fraternity. He lives in Ankeny, Iowa with his wife Krista, daughter Abby, and sons Tyler and Nathan.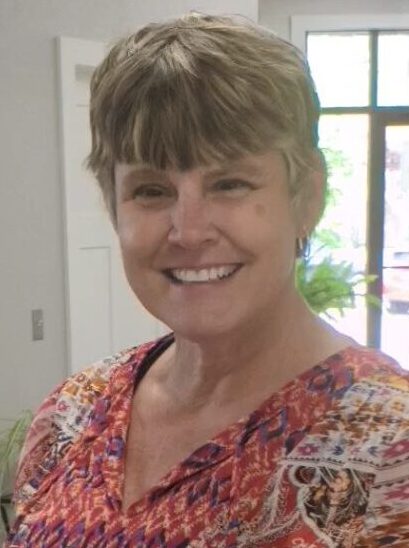 Sarah Schaefer
Past Chair
Sarah Schaefer currently teaches and directs at Waukee Middle School where she has taught 6-8 Speech/Theatre courses for the last 23 years. She started her teaching career teaching 7th-12 grade Language Arts, Speech and English at Ventura Community Schools in northern Iowa. A graduate of Loras College, with a masters in Theatre from the University of Northern Iowa, Sarah has been involved in theatre since she was putting on plays in the back yard with her sister in Bellevue, Iowa. In addition to serving on the IAAE Board, she is a member of the Iowa Fine Arts Leadership Team and a curriculum facilitator for Speech/Theatre at Waukee Schools.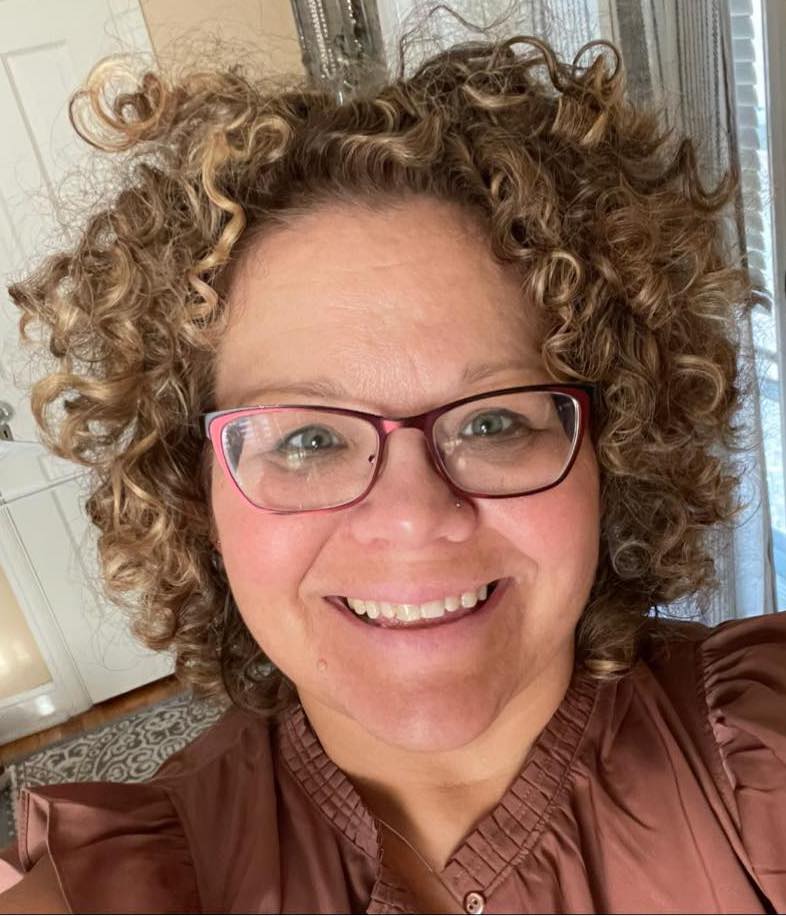 Shanise Brockshus
Secretary
Shanise Brockshus currently teaches 8th-9th grade visual art and is a teacher leader at Johnston Middle School in Johnston, IA.  She holds a Master of Arts degree from Eastern Illinois University and a Bachelors of Arts degree from Grand View University in K-12 visual art. She taught in rural schools in Northwest Iowa including Pocahontas, Sibley-Ocheyedan, and Harris Lake Park serving as the art department for each. 
Shanise has benefited greatly from membership in IAAE.  She attended the IAAE Leadership Institute as a beginning teacher and is now a fine arts leader and life-long advocate for Fine Arts education.  Committee and presenter for the IAAE Leadership Institute Presenter and served on the advisory committee and presenter for the Iowa Fine Arts Summit. 
She is an active member of the National Art Education Association and the Art Educators of Iowa.  She has served as the Iowa delegate at NAEA, Past President, President, President-Elect, and Northwest Iowa Representative for AEI.  She was instrumental in the restructuring of the AEI board and the implementation of the AEI Board Leadership Retreat.  She was a contributing member of the Iowa Core Curriculum Fine Arts and Professional Development Committee by providing guidance, writing exemplars, and leading presentations to fine arts educators across the state.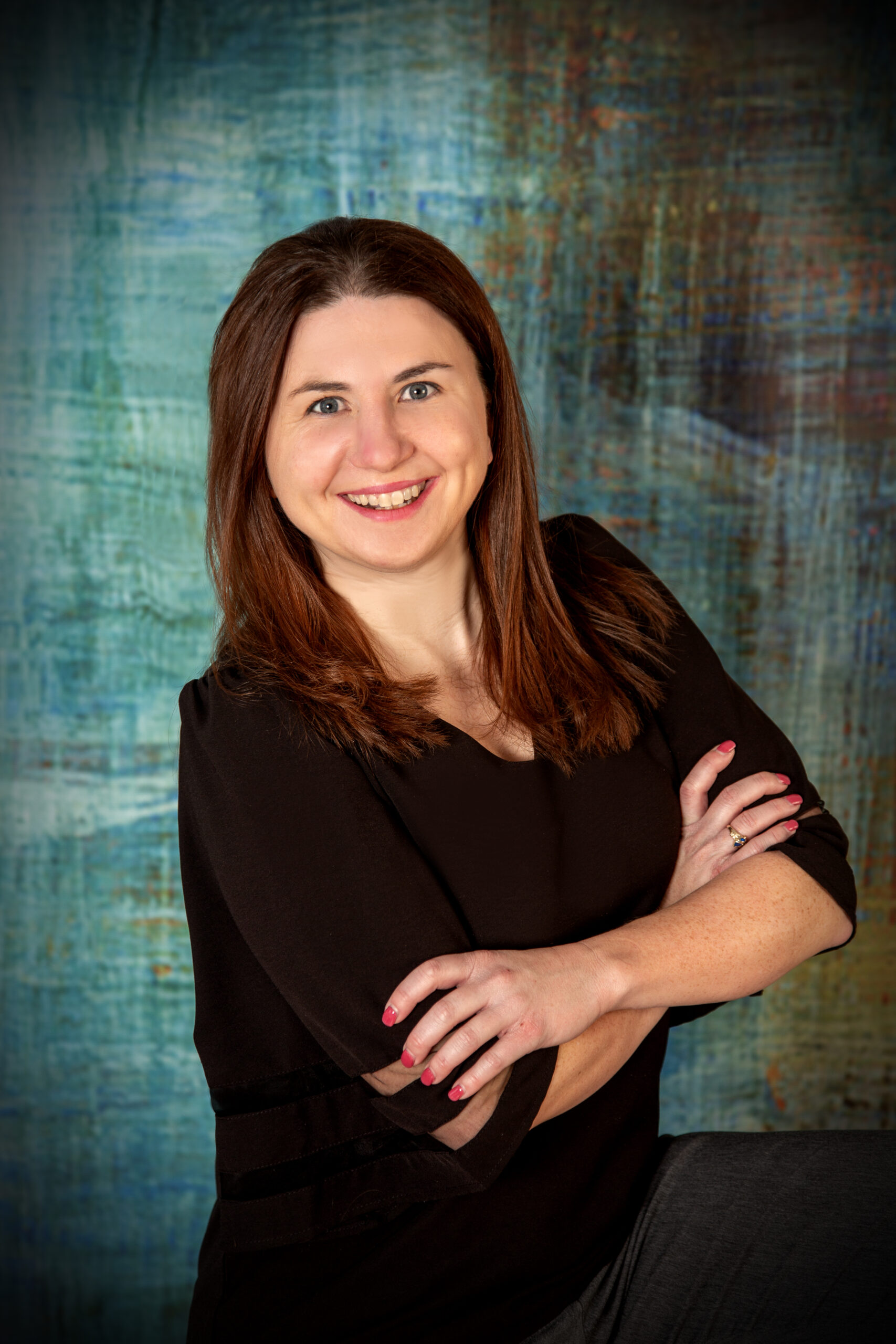 Jennifer Gaesser
Treasurer
Jennifer Gaesser serves as the 9-12 Vocal Music Director at Creston Community Schools.  She is a graduate of Wayne State College (Wayne, NE), where she received her degree in K-12 Instrumental and Vocal Music Education.  In 2004 she won the Cherokee Symphony Young Artist Competition and was the recipient of the Wayne State College Outstanding Applied Major Award.
After graduating from college, she accepted her first job at Winterset Middle/Junior High where she taught 6th-grade general music, 6th-8th grade choirs, and a few band lessons.  After Winterset Ms. Gaesser moved on to teaching high school vocal music for Atlantic and Pella Schools.  During her time at each of these schools, she directed choral ensembles, show choirs, musicals, and had over 20 students selected for the Iowa All-State Chorus.
Ms. Gaesser is now excited about her newest adventure, teaching vocal music at Creston, where she directs three choral ensembles and the High School musical.
Outside of school, Jennifer is an active member of the Iowa Choral Directors and an executive board member of the Iowa Alliance for Arts Education.  In her free time, she enjoys reading books, golfing, kayaking, and singing.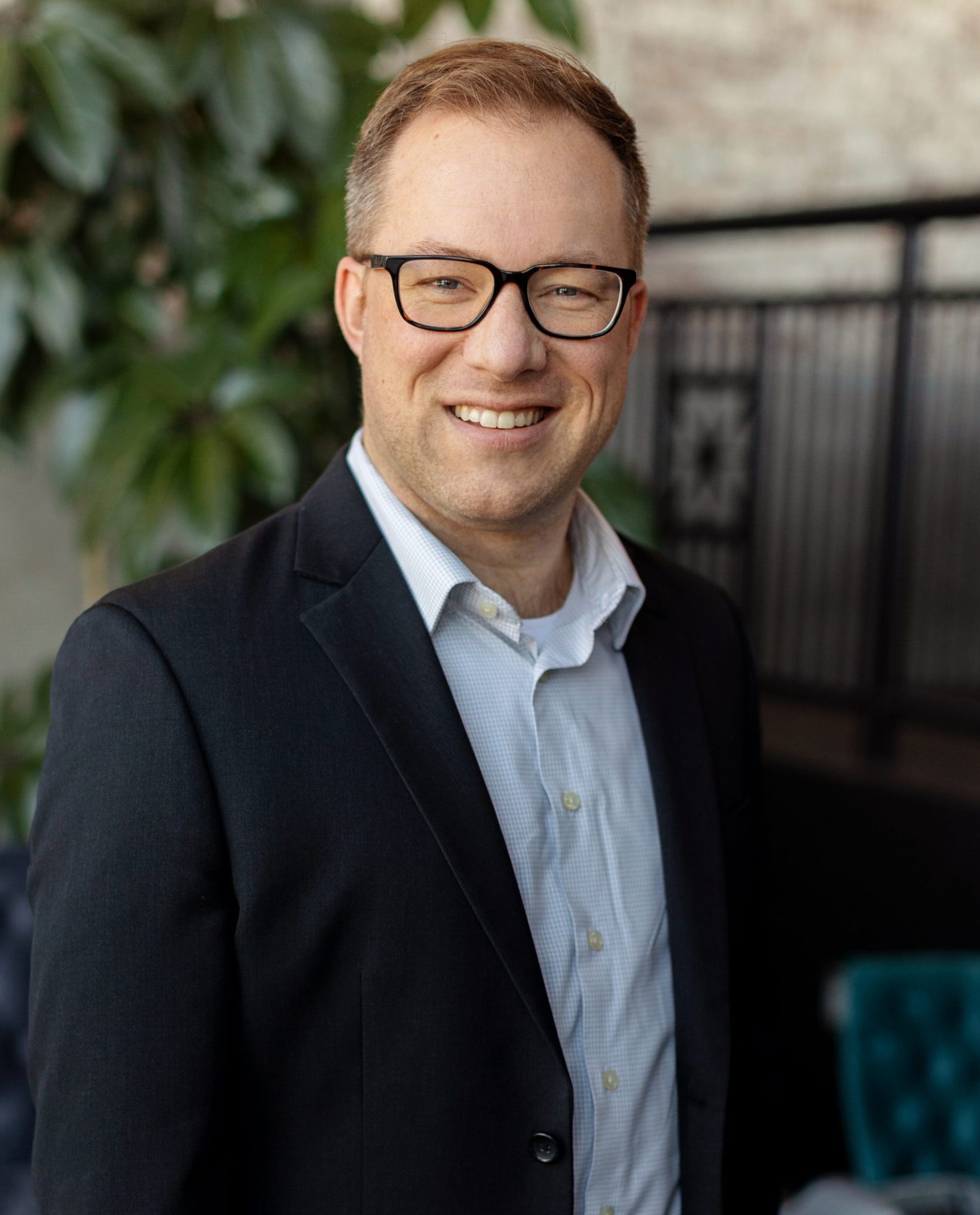 Dan Black currently serves as an orchestra teacher in the Council Bluffs Community School District and as a member of the Iowa Department of Education Fine Arts Leadership Team.  As an innovator in curriculum and instruction, Dan remains an active presenter at music education conferences on topics such as culturally responsive pedagogy, technology integration, differentiation of instruction, and innovative approaches to leading and teaching traditional ensemble music programs.  With a student-centered mindset and a drive to create a more inclusive and creative classroom for today's students, programs led by Dan Black have seen large increases in student enrollment and achievement.
Before coming to Council Bluffs, he served on the Iowa Fine Arts Standards Adoption Team, taught middle and high school bands in Red Oak, Iowa; Nebraska City, Nebraska; and Springville, Iowa.  While teaching, Dan Black also served as Secondary Technology Coordinator in Springville, then as a PreK-5 Instructional Technology Coach and as a Secondary Lead Teacher in Red Oak.  Dan Black holds degrees in music education (B.M.) and school leadership (M.A.E.) from the University of Northern Iowa.y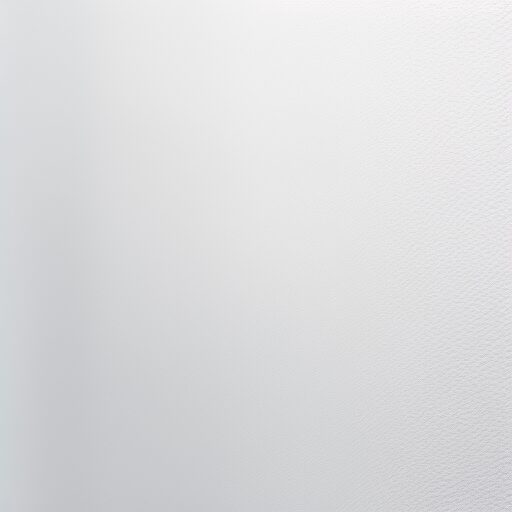 Jackie Burk taught music education in the public schools for 36 years until taking early retirement in 2014. She is the Past President of the Iowa Music Educators Association. She is currently adjunct professor/collaborative pianist at Waldorf University and NIACC. She is organist, chancel choir and bell choir director at Trinity Lutheran Church in Belmond. She accompanies group travel for GNTT.
Helen Duranleau-Brennan is a former Theatre, Speech and English educator. In addition to the classroom, Helen served as an Iowa Thespians troupe director at Assumption High School and Davenport North High School in Davenport, Iowa. 
Helen served on the Iowa Thespian board for several years, including five years as Chapter Director. She currently serves the board as Advocacy Director, and as a member of the Leadership Day committee.
In addition, Helen is a member of EdTA's Advocacy Leadership Network, and has served on the advisory board for the Iowa Alliance for Arts Education. Helen has also served on the national EdTA board of directors, and is the current president.
Professionally, Helen is an educational consultant at Mississippi Bend Area Educational Agency. Her responsibilities include Secondary Literacy, Arts, Social Studies and Title III.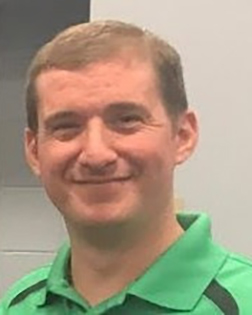 Adam Orban is the 9-12 vocal music instructor at Algona High School in Algona, IA. He directs the curricular choirs, jazz choirs, and prepares students for all other vocal music activities. 
Adam is a graduate of Morningside College and received his Master's in Music Education from the University of South Dakota. He started teaching grades 6-12 for the Shenandoah CSD and also started the program's jazz choir. Following his time in Shenandoah he spent eight years teaching for the Sheldon CSD where he taught grades 7-12 and again started a vocal jazz program and evolved the existing show choir program. 
Over the years, students under Adam's direction have received numerous awards and accolades; these include 1st Place finishes in jazz choir (including 1st Place at the Iowa Vocal Jazz Championships in 2015), 1st place and finals appearances for show choir, over 50 all-staters, and several Outstanding Performances at the IHSMA solo/ensemble festival. 
Adam has been a guest clinician for multiple events and his conducting honors include directing the 9th Grade Mixed Opus Honor Choir in 2013. Lastly, Adam was selected as winner of the Iowa Choral Directors Association/Iowa Composers Forum Composition Contest winner in 2017 for his composition "Hush Thee My Babie." Adam is happily married to his wife and fellow music colleague, Jill, and they have four children together: Owen, Ethan, Natalie, and Isaac.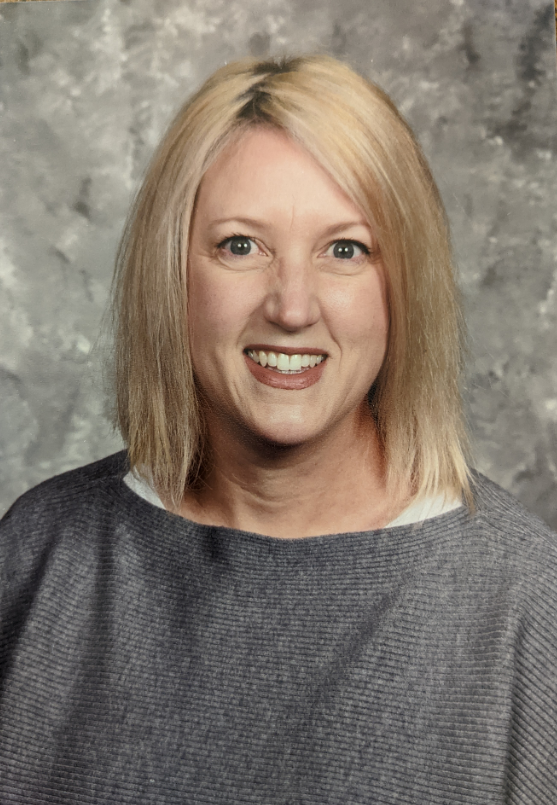 Kathleen Sweet currently resides in Decorah, Iowa with her husband, 15 year old son and four pets. She received a Bachelors of Fine Arts (BFA) degree from Savannah of College of Art and Design, her teaching license in Art Education from Metropolitan State University of Denver, and a Masters (MEd) degree from Lesley University. 
She has taught Preschool through twelfth grade in various settings over the last 27 years. She has been teaching Kindergarten through Sixth-grade art and Kindergarten through twelfth-grade ELP (Extended Learning Program for Gifted and Talented) at Starmont for the last 15 years. 
She is currently serving as the Starmont's K-12 Student Improvement Coordinator, TLC Coordinator, and K-12 Gifted and Talented Coordinator. She has been part of a national research group called The Innovation Collaborative that focuses on STEAM education and transdisciplinary creative teaching, and was awarded Iowa Art Educator of the Year in 2015. She loves all things art related and her art consists of drawing, painting, collage and jewelry making.
Maddison Maddock, Art Educators of Iowa
Christopher Ellerston, Iowa Choral Directors Association
Jean Schilling, Iowa Association of School Boards
Cindy Herndon, Iowa Dance
Suzanne Jones, Iowa Communications Association
Cliff St. Clair, Iowa Bandmasters Association
Kathryn Swinbank, Iowa String Teachers Association
Zack Howell, Iowa Music Educators Association
Lorenzo Sandoval, Iowa Shakespeare Experience
Dave Krogan, Iowa Association of School Music Dealers
Thad Driskell, Iowa High School Music Association
Liz Hansen, Iowa Thespians
Kris Ver Steegt, Fine Arts Consultant, Iowa Department of Education